Edgenuity Pathblazer Resource Adoption Process - 30 Day Review
Page Unified School District is currently reviewing Edgenuity-Pathblazer for a second review as a resource for Sage and Sand Virtual Academy. Stakeholders across the District and Community can review and provide feedback during this additional 30 day review process.

Please join us in reviewing Edgenuity-Pathblazer as a possible resource for grades 3-5 at Sage and Sand Virtual Academy. Below you will find information to access the demo accounts to see both the student and teacher views:
Go to the website: http://www.thelearningodyssey.com
Click on or type in the School: pageusd-trial
Here are the demo codes for both students/teachers and the password: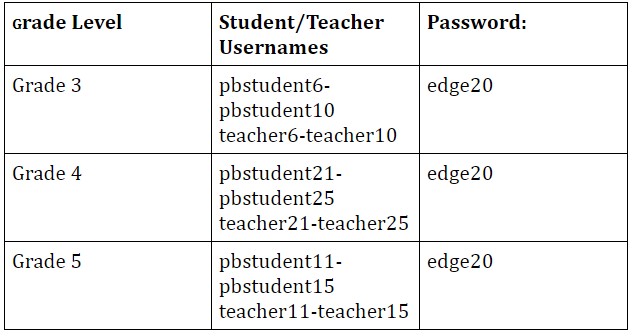 Once you have reviewed this resource, our resource adoption committee would love to hear your feedback! Please send your comments, feedback, and any questions to
comments@pageud.org. Please place
Edgenuity-Pathblazer Resource Review
in the subject line.
________________________________________________________________________________________________________________________________________________________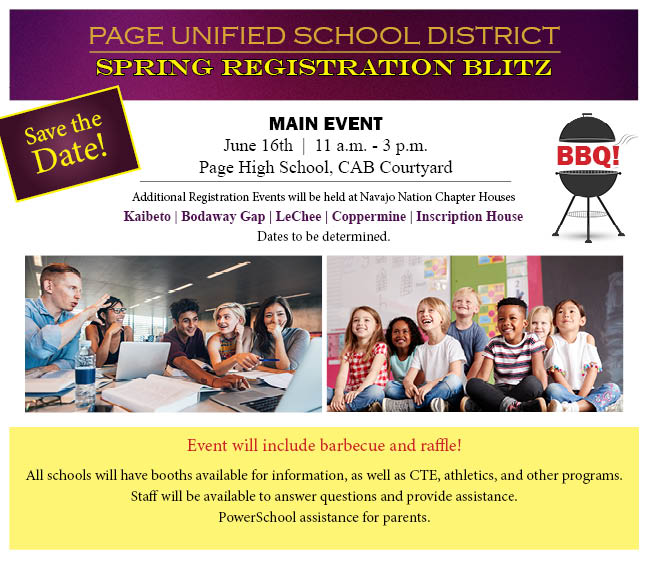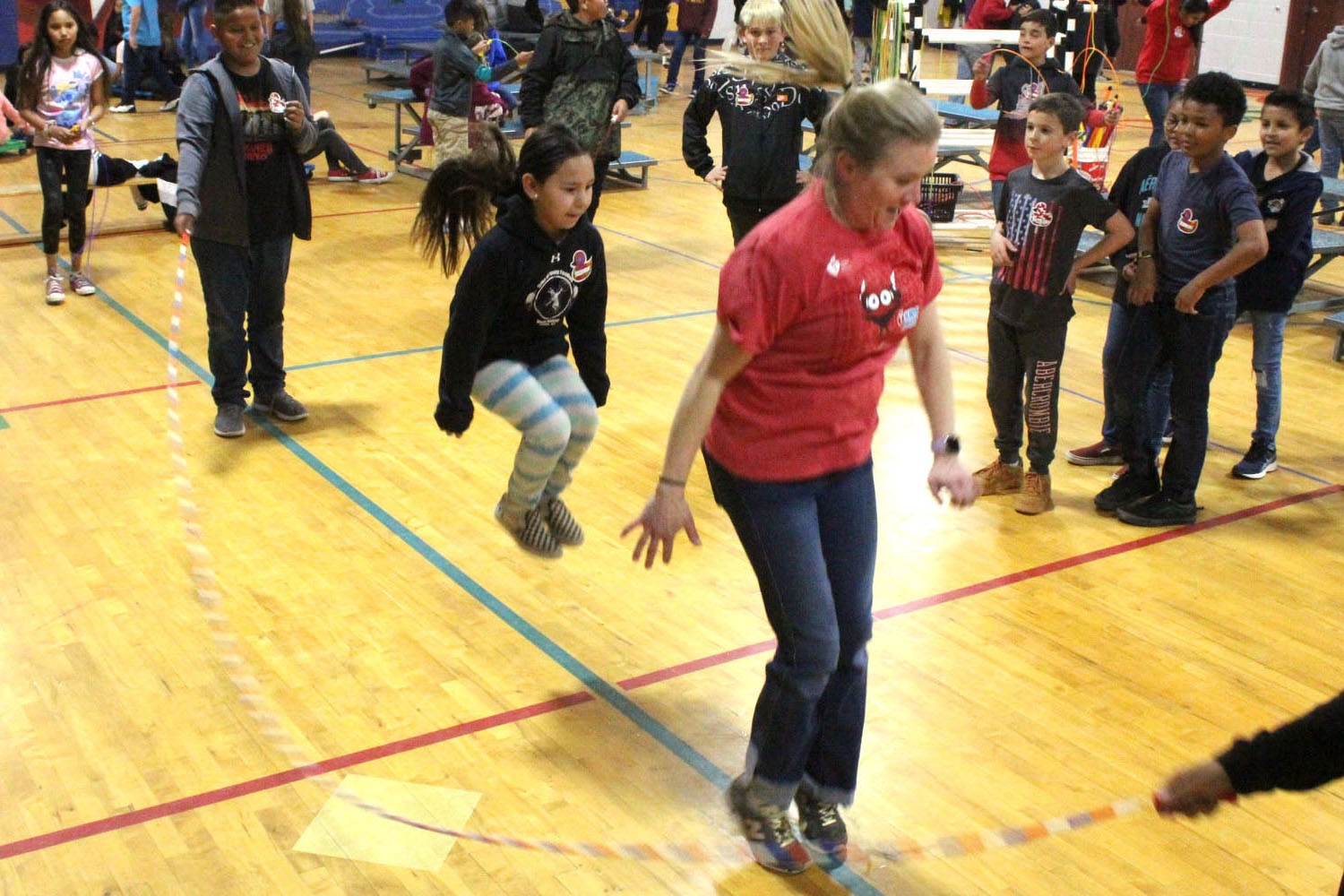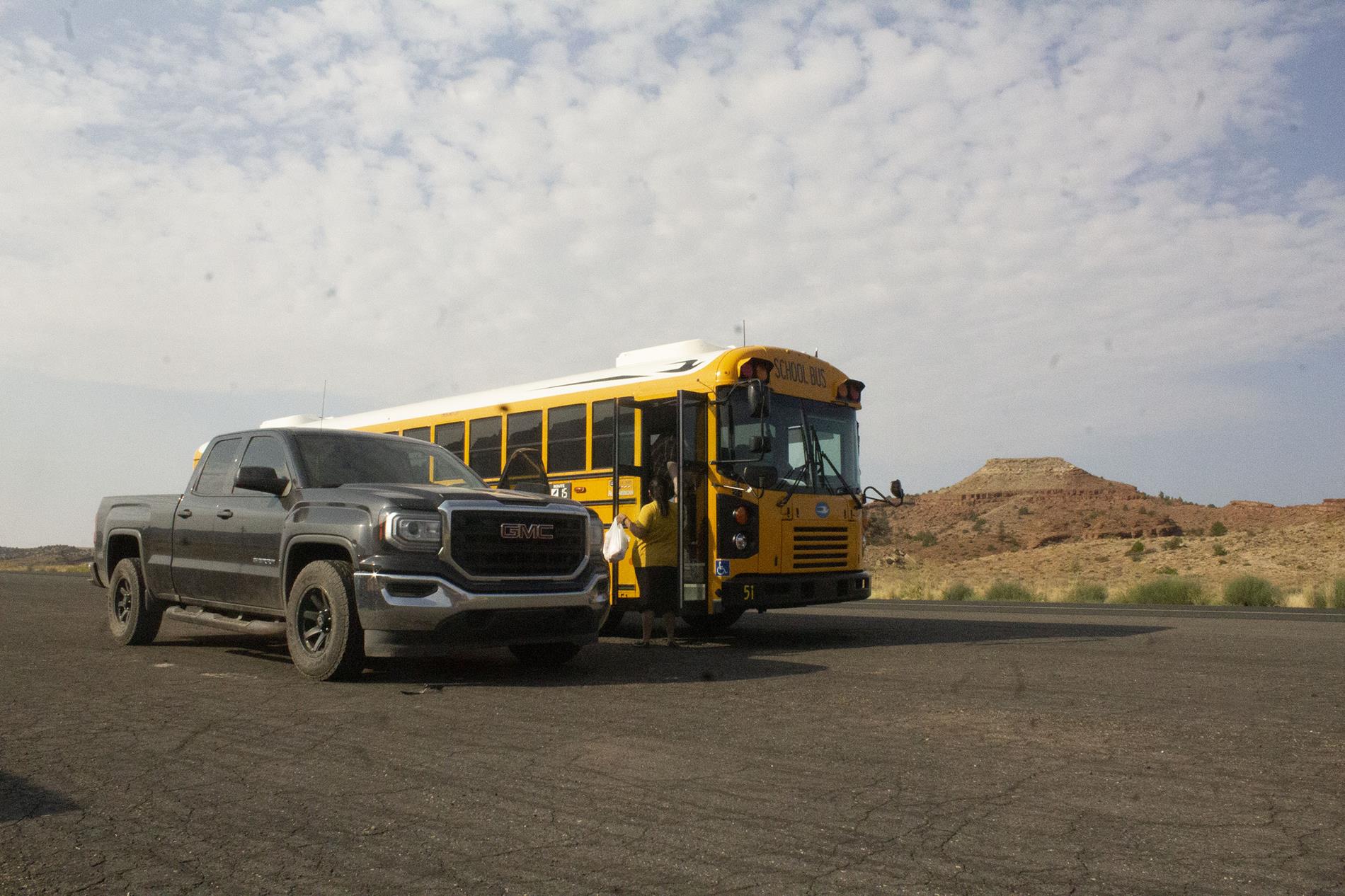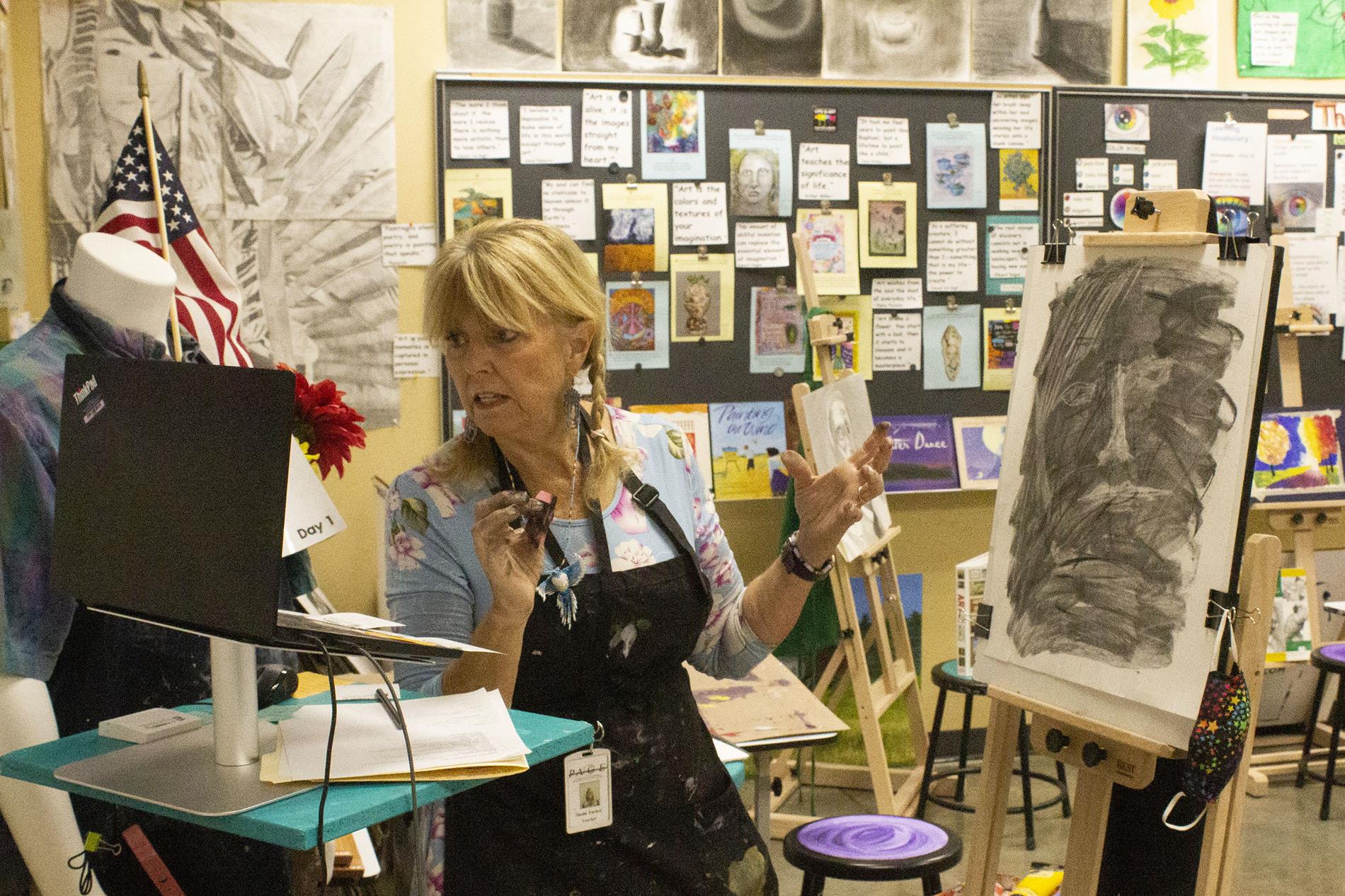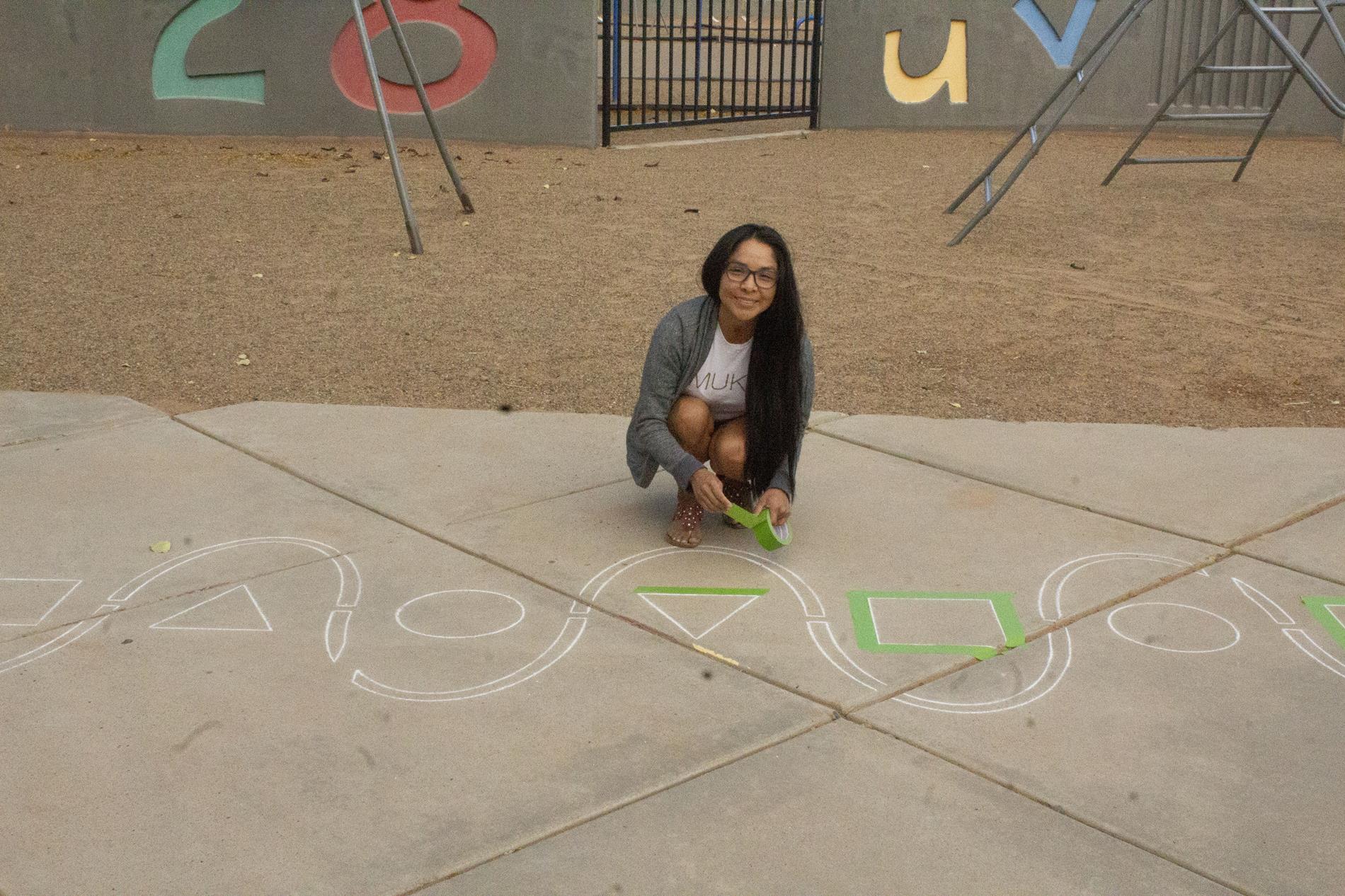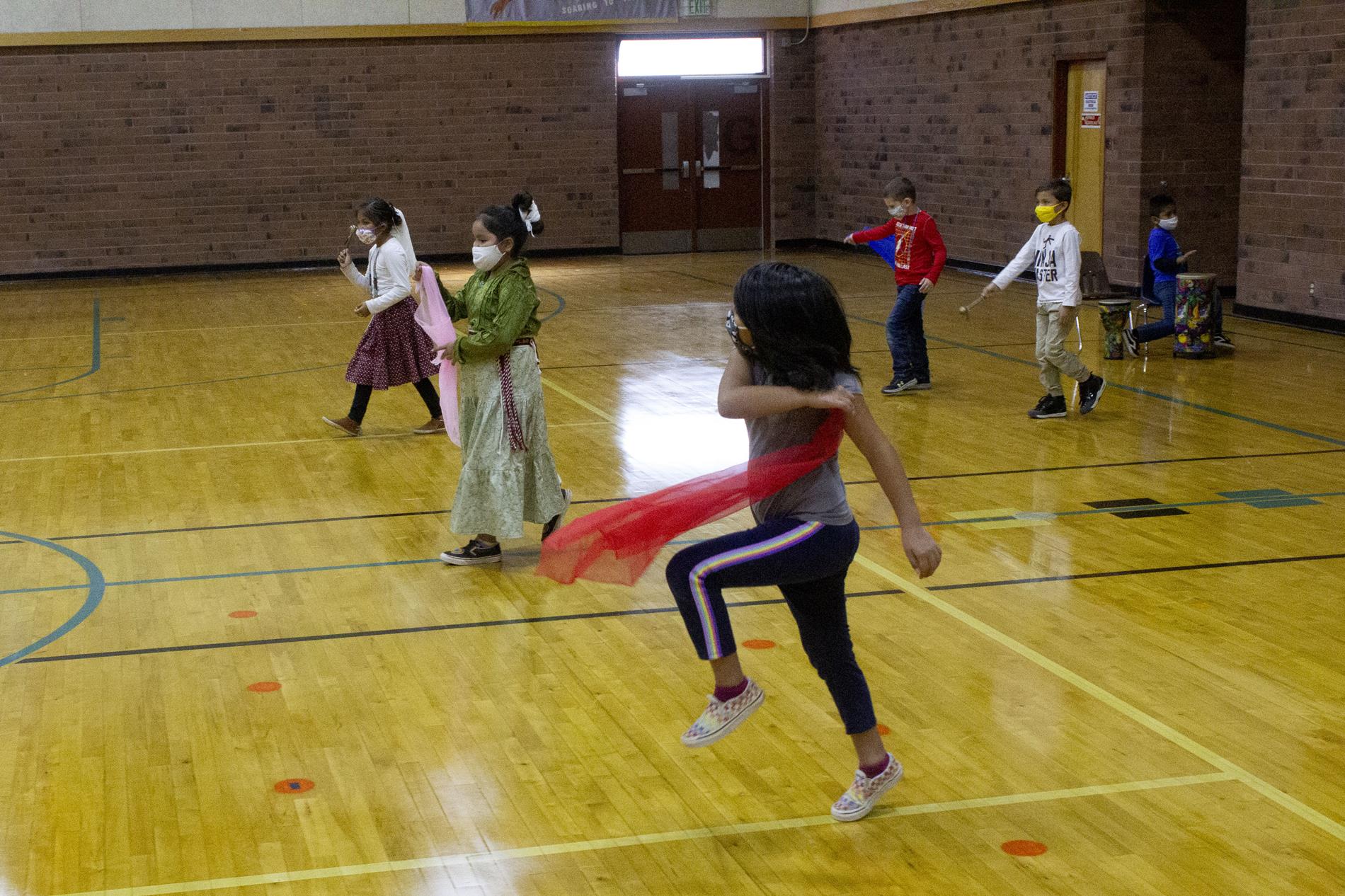 ------------------------------------------------------------------------------------------------------------------------------------------------------------------------------------------------------------------------------------------------------------
Average Teacher Salaries (A.R.S. 15-903.E)
1. Average salary of all teachers employed in FY 2021 (budget year). $57,196
2. Average salary of all teachers employed in FY 2020 (prior year). $54,798
3. Increase in average teacher salary from the prior year. $2,398
4. Percentage increase. 4%
5. Average salary of all teachers employed in FY 2018. $47,575
6. Total percentage increase in average teacher salary since FY 2018. 20%