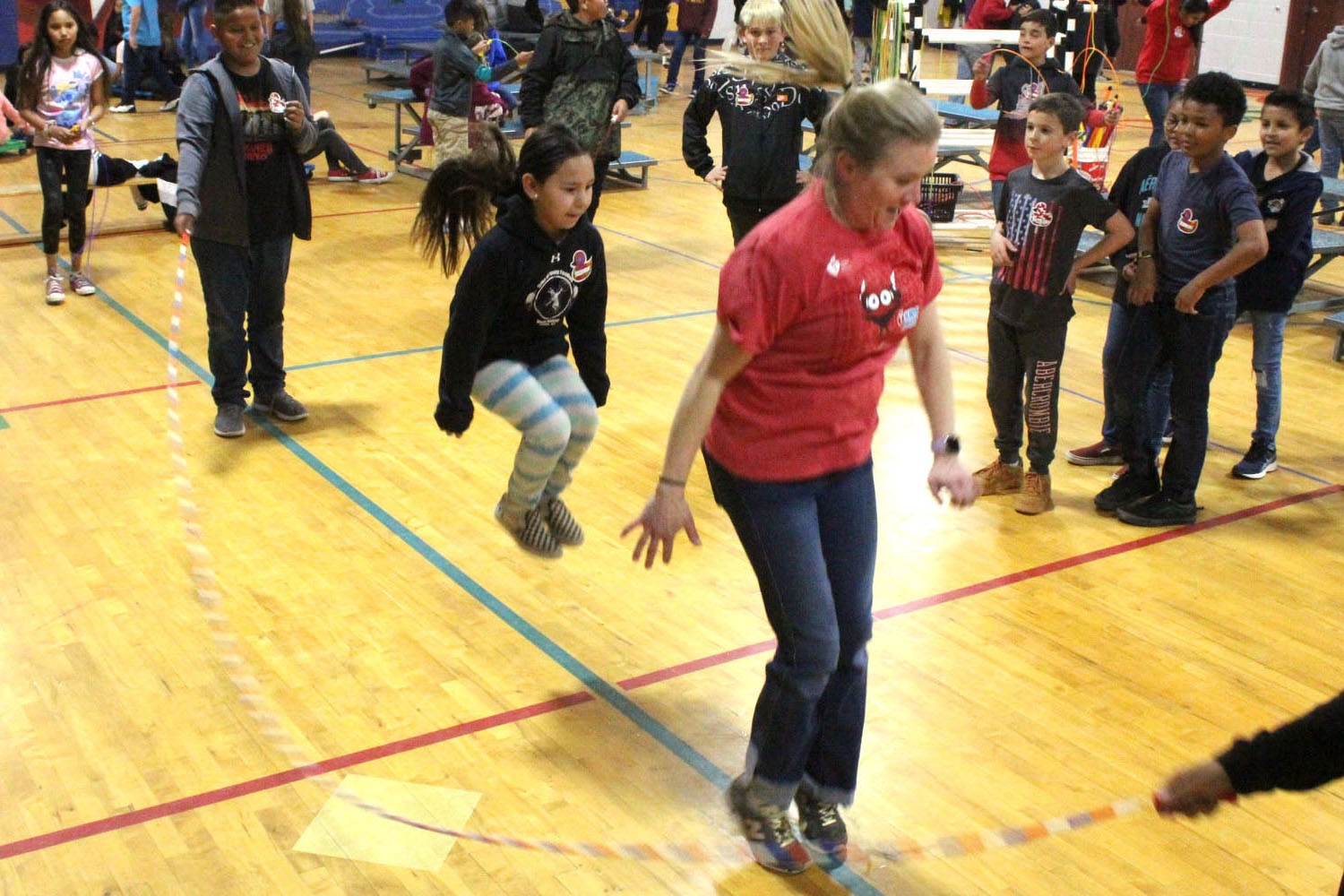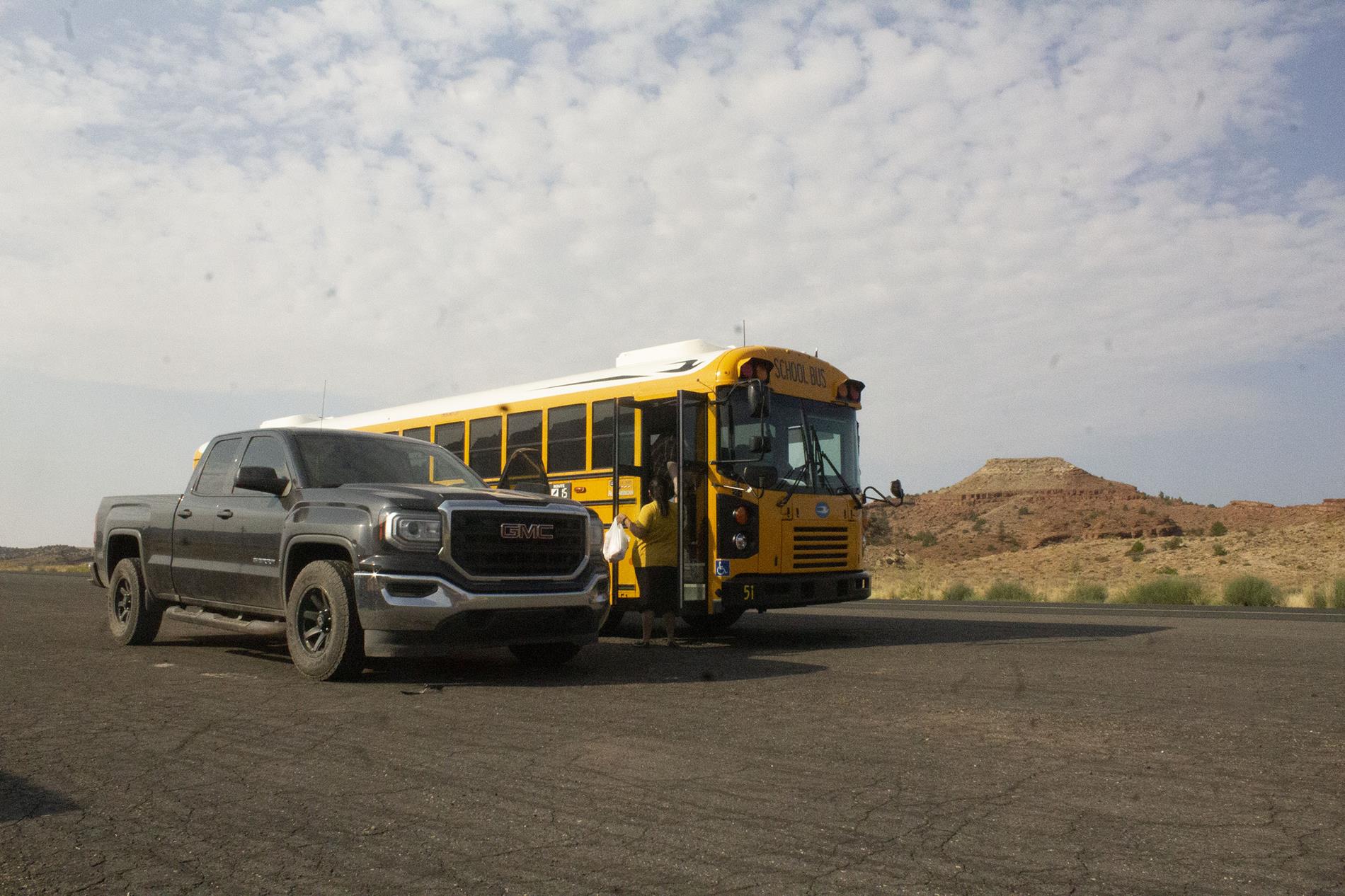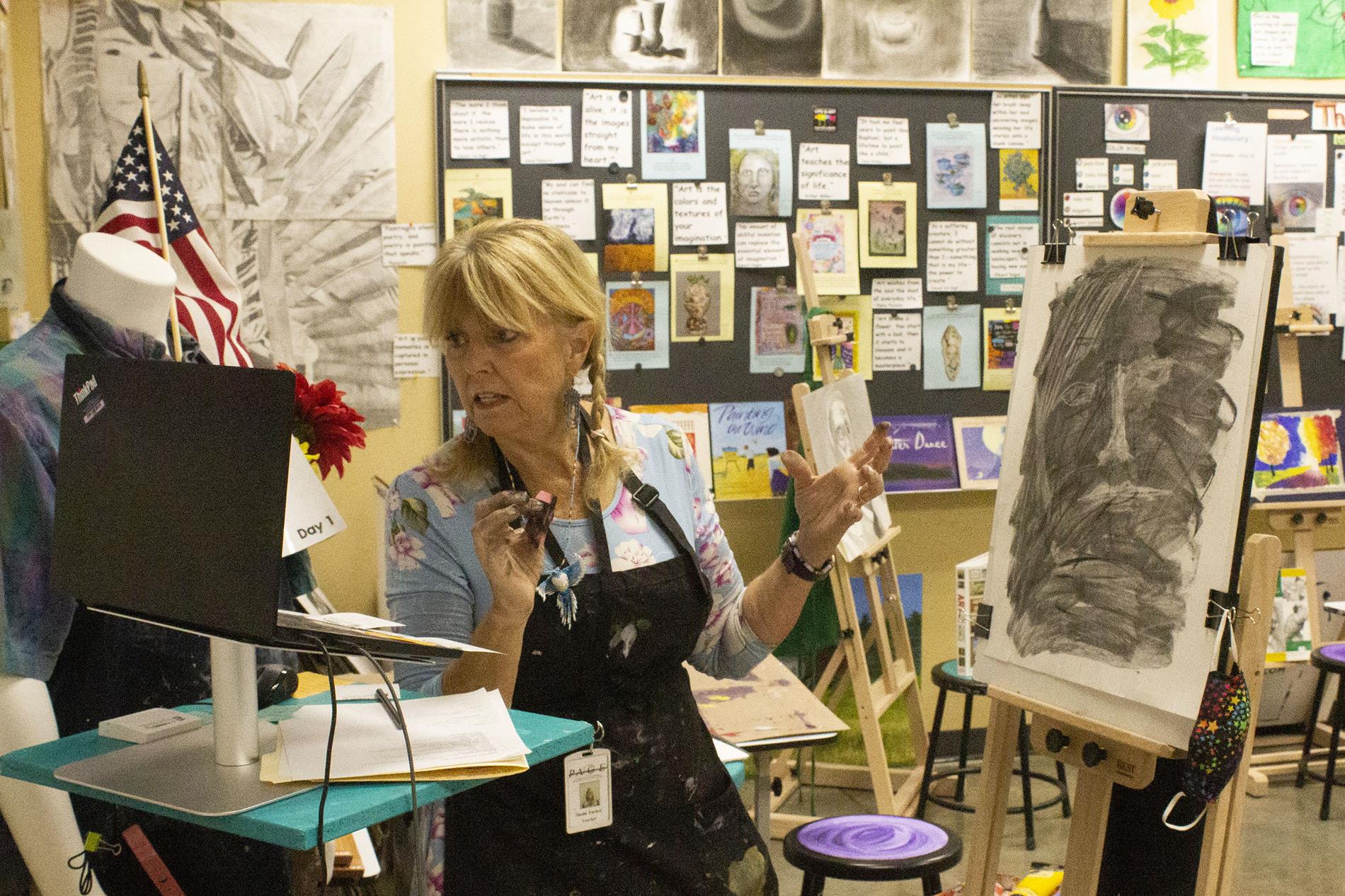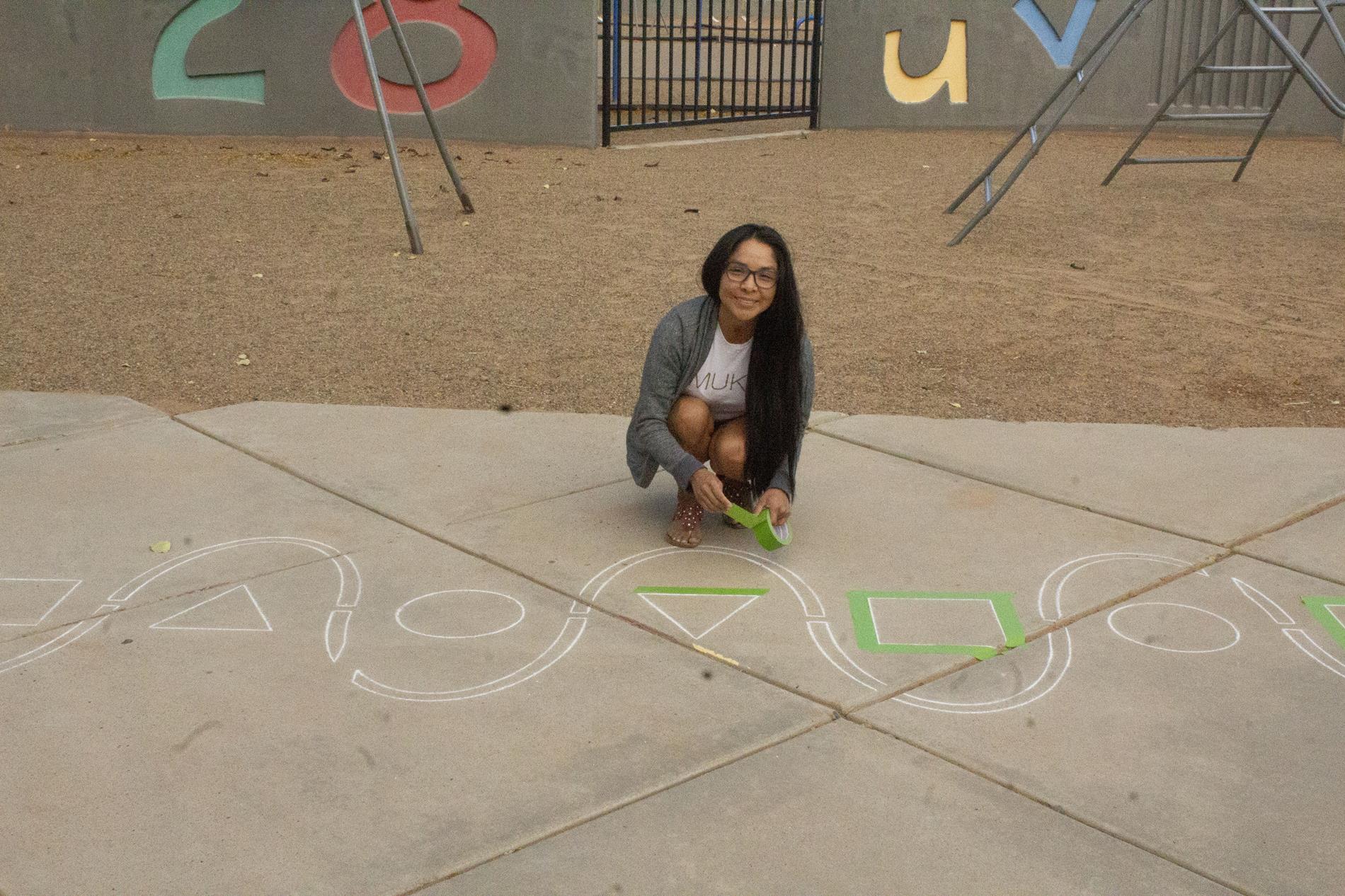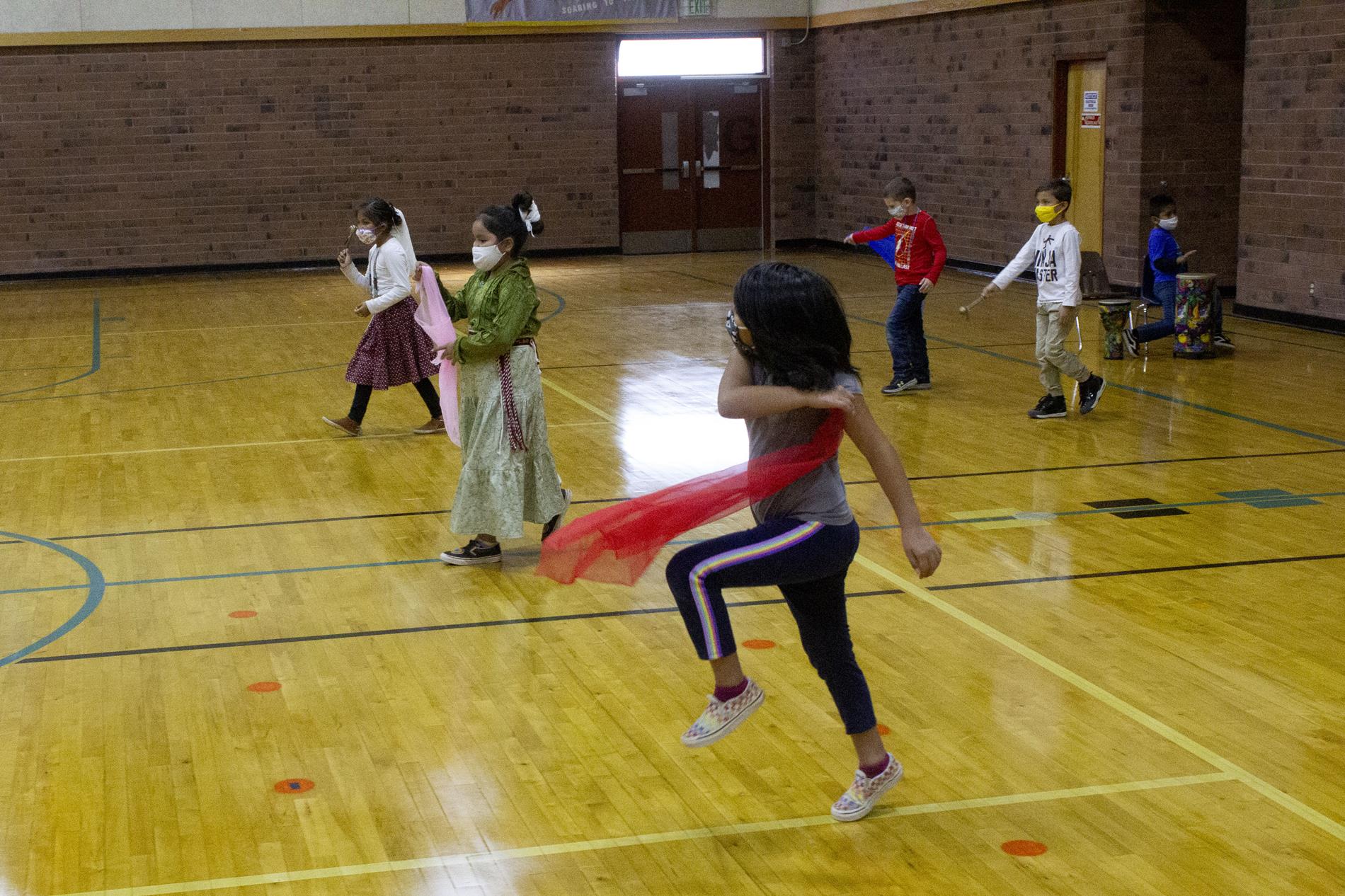 __________________________________________________________________________________________________________________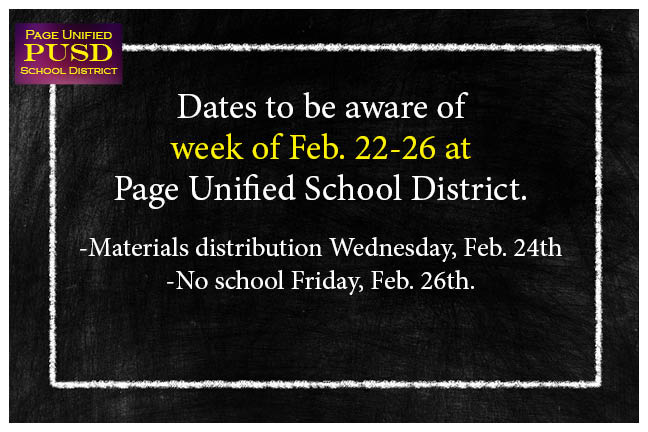 Curious about what your kid is eating at school?
Click the link to see the District's menus.
Support Your Student's School
One of the simplest, yet most-effective ways to support your child's school, or their favorite program, is to donate to the school using the Arizona Tax Credit. And it's completely tax deductible.
_________________________________________________________________________________________________________________________________________________________________________________
_________________________________________________________________________________________________________________________________________________________________________________